It's a new day for college admissions.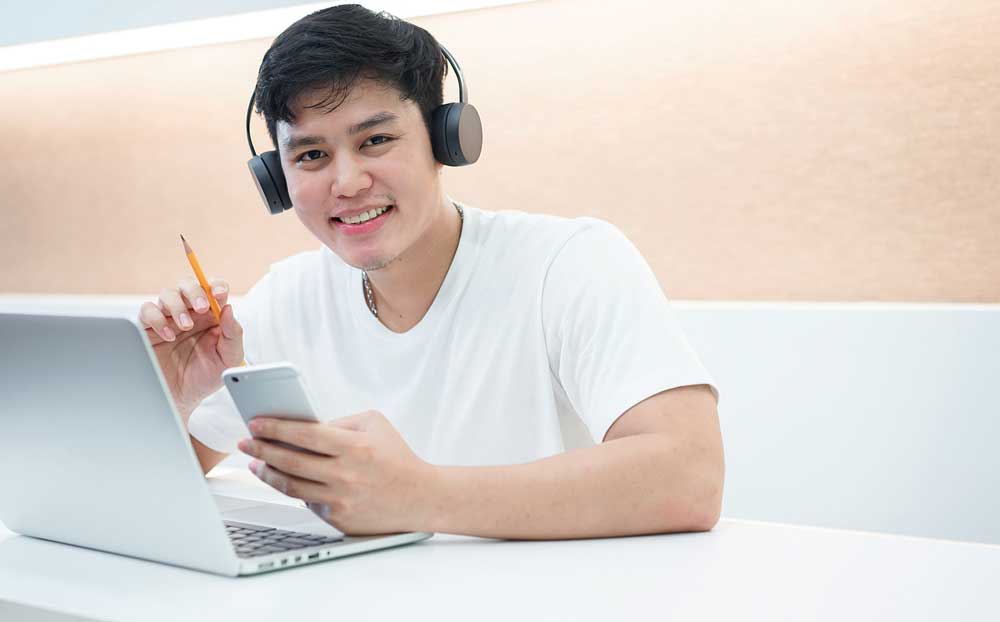 You are not a number.
With reduced emphasis on SAT and ACT scores, the deciding factor will be you. The story you tell about yourself in your applications and interviews will be vital. For many students, the ability to convey their personal story in a compelling manner will determine who is accepted to the college of their choice, and who is not.
Let Perfect Positive Projections help you to do just that.